Vernon Law Firm Attorneys
Vernon Law of North Carolina provides sophisticated, yet practical advice and counsel on a wide range of issues. We combine our extensive legal experience with our knowledge of today's fast-changing economic environment and technologically advanced business practices to meet the dynamic needs of our clients. We also hold fast to the belief that our clients are best served by the collective resources of the firm, not any one individual. We take great pride in our ability to assemble the most efficient combination of people for the job; people who work as a team to produce real results for our clients.
The attorneys at Vernon Law – serving Burlington and Greensboro North Carolina provide effective legal representation. Our lawyers have earned a reputation for integrity and quality.
To set up an appointment you can contact our office online or call us at (336) 227-8851.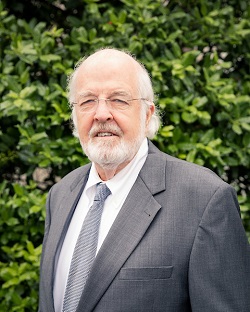 Business Law
Estate Planning, Administration & Wills
Tax Law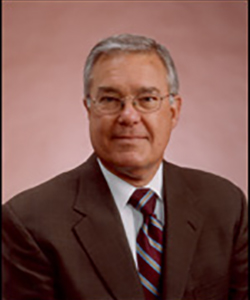 Separation, Divorce & Family
Litigation
Wiley P. Wooten (1943-2018)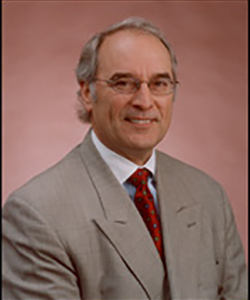 Real Estate
Civil Litigation
Business Law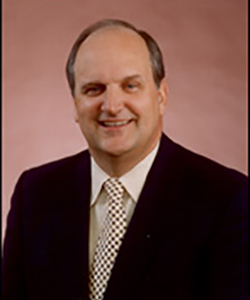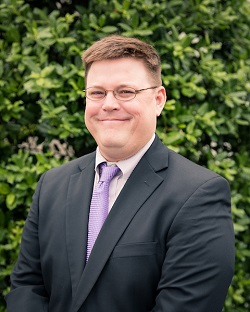 Criminal & Traffic Law
Business Law
Litigation & Collections
Personal Injury & Wrongful Death
Real Estate – Commercial
Appellate Practice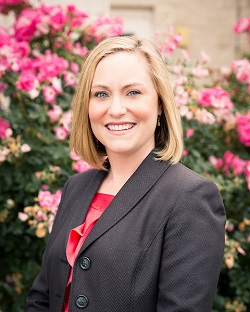 Employment Law
Immigration Law
Homeowners Associations
Commercial Real Estate
Commercial Development
Guardianships
Adoptions
Estate Planning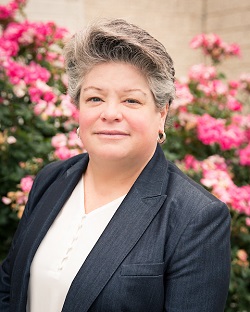 Family Law
Civil Litigation
Collaborative Law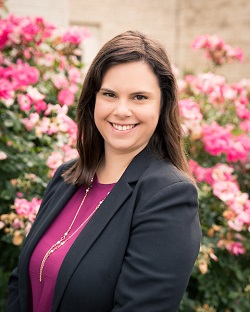 Family Law
Criminal & Traffic Law
General Litigation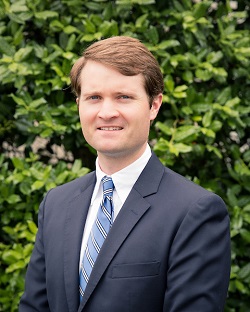 Litigation
Business Law
Criminal & Traffic Law
Real Estate and Development
Personal Injury and Wrongful Death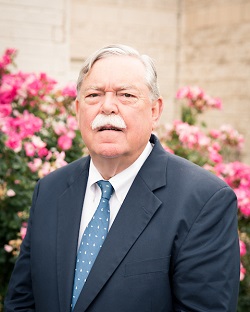 Litigation
Employment and Labor Law
Mediations
Arbitrations