Business and Tax Law
 Our business and tax lawyers have spent years cultivating relationships with Alamance County businesses acting as outside general counsel and advising business leaders on structuring entities, tax planning, negotiating, drafting and administrating contracts, as well as orchestrating mergers, acquisitions, reorganizations, liquidations, asset purchases and dissolutions.  Whether your business is publicly traded, privately owned or a closely held family company, we have the resources and experience to provide strategic planning and support for your growth and development. 
Your Needs
 Do you need strategic tax planning for an anticipated deal? Do you need us to address an existing problem with the Internal Revenue Service (IRS) or NC Department of Revenue (NCDOR)?  Our lawyers are prepared to provide the guidance and representation you need.  We frequently consult with clients to ensure that upcoming transactions are structured appropriately to provide our clients with advantageous tax results.  Likewise, we have considerable experience representing clients before the IRS and NCDOR when amounts are already due.  
Business and Tax Law Areas of Focus      
 

Formations (corporations/partnerships/LLCs)

Contract drafting/review/negotiations
Mergers/acquisitions/divestitures
Restructuring
Private Placement documentation
General Business representation
Tax Guidance and representation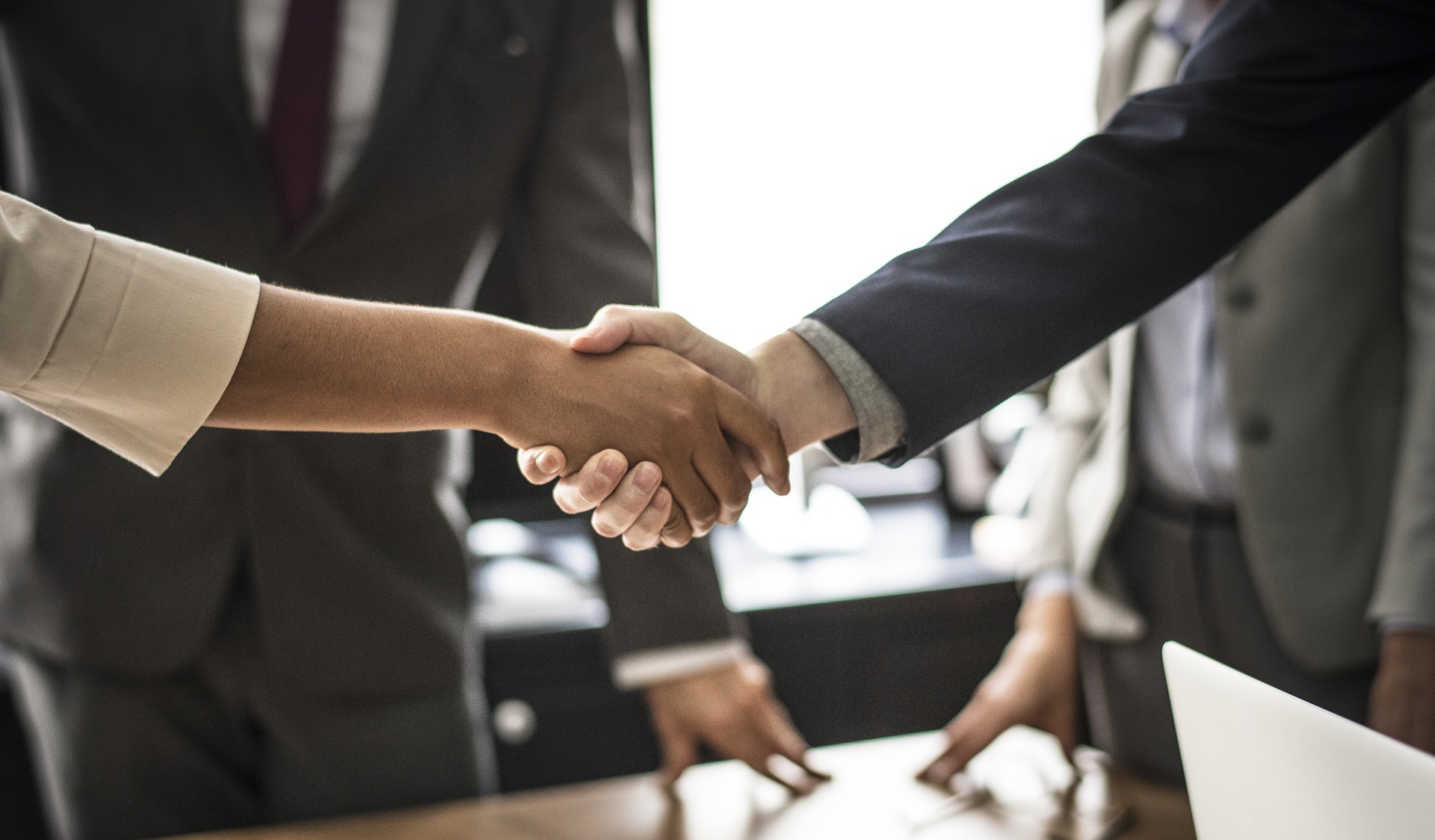 Experience. Commitment. Results.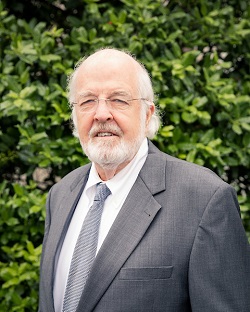 John H. Vernon, III
Attorney and Shareholder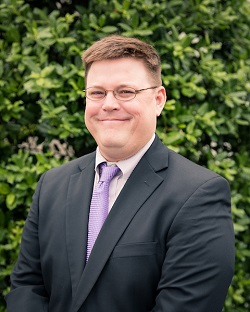 Benjamin D. Overby
Attorney and Shareholder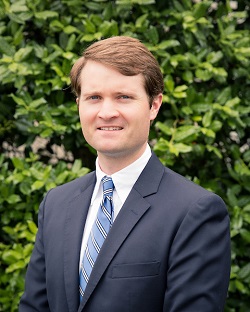 Ryan D. Moffitt
Associate Attorney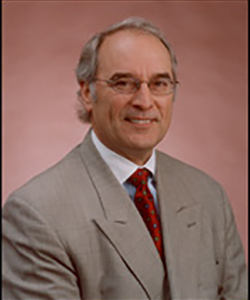 E. Lawson Brown, Jr.
Attorney and Shareholder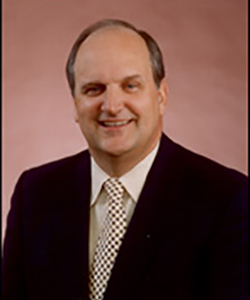 Mark A. Jones
Attorney and Shareholder
Experience
Vernon Law was established in 1933 and has been assisting clients with their legal needs in Alamance County and throughout the Burlington-Greensboro area in North Carolina for almost a century. Our attorneys are licensed to practice in a multitude of state and federal courts, and together they represent varying backgrounds and perspectives. Vernon Law attorneys have been leaders in the legal profession and in the Burlington-Greensboro North Carolina community, holding office as President of the North Carolina Bar, President of the Alamance County Bar, and Clerk of Court of Alamance County, as well as many other positions of civic and business leadership.
Commitment
At Vernon Law, we are committed to delivering excellent legal representation by providing each client with prompt and personal attention.  We are dedicated to serving the diverse Alamance and Guilford county communities, and strive to respond efficiently to their various and changing circumstances.  Whether a one-time consultation or ongoing legal counsel, Vernon Law is prepared to meet your needs.
Results
We believe that thoroughly understanding your goals is essential to achieve the results you want.  Clients of the Vernon Law firm can expect their attorneys to:
Listen to and understand their individual concerns;
Identify the issues to be addressed in achieving their objectives;
Assess the strengths and weaknesses of their case;
Provide informed and candid opinions of the available alternatives and likely obstacles;
Develop a plan of action designed to achieve their objectives; and
Pursue those objectives vigorously.
Delivering Excellent Legal Representation.
Serving Alamance & Guilford Counties in North Carolina Including