Civil Litigation Law
Civil litigation can be handled through various means, including mediation, arbitration, or a courtroom trial.  Our experienced civil litigation lawyers will assist you in resolving such disputes as:
Breach of contract
Personal Injury/Wrongful Death cases
Auto/Car accidents
Construction issues
Premises Liability
Landlord/Tenant matters
Land Use disputes
Debt Collections
Civil litigation encompasses a wide range of issues including contract disputes, landlord tenant disputes and evictions, personal injury and wrongful death suits, business and corporate disputes and other suits seeking compensation for damages, either monetary or through enforcement of specific contract provisions. Even certain areas of family law, such as alienation of affection and criminal conversation as well as some estate litigation are considered types of civil litigation. Disputes that lead to litigation can be handled through various means, including mediation, arbitration, or a courtroom trial.  Our team of experienced litigation attorneys will assist you in navigating the complexities of your particular issue to advise, negotiate and advocate on your behalf to achieve the best results possible.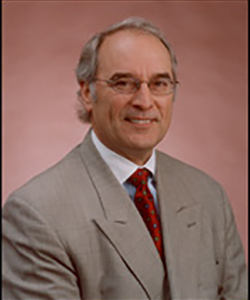 E. Lawson Brown, Jr.
Attorney and Shareholder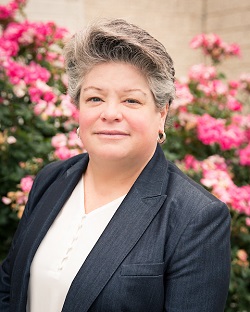 Patricia A. McAllister
Attorney and Shareholder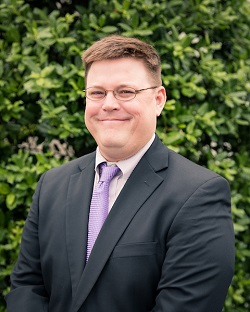 Benjamin D. Overby
Attorney and Shareholder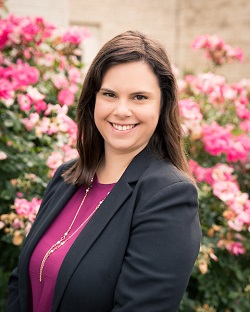 Kristen L. Delforge
Attorney and Shareholder
Other Attorneys Providing these Services
Experience
Vernon Law was established in 1933 and has been assisting clients with their legal needs in Alamance County and throughout the Burlington-Greensboro area in North Carolina for almost a century. Our attorneys are licensed to practice in a multitude of state and federal courts, and together they represent varying backgrounds and perspectives. Vernon Law attorneys have been leaders in the legal profession and in the Burlington-Greensboro North Carolina community, holding office as President of the North Carolina Bar, President of the Alamance County Bar, and Clerk of Court of Alamance County, as well as many other positions of civic and business leadership.
Commitment
At Vernon Law, we are committed to delivering excellent legal representation by providing each client with prompt and personal attention.  We are dedicated to serving the diverse Alamance and Guilford county communities, and strive to respond efficiently to their various and changing circumstances.  Whether a one-time consultation or ongoing legal counsel, Vernon Law is prepared to meet your needs.
Results
We believe that thoroughly understanding your goals is essential to achieve the results you want.  Clients of the Vernon Law firm can expect their attorneys to:
Listen to and understand their individual concerns;
Identify the issues to be addressed in achieving their objectives;
Assess the strengths and weaknesses of their case;
Provide informed and candid opinions of the available alternatives and likely obstacles;
Develop a plan of action designed to achieve their objectives; and
Pursue those objectives vigorously.
Delivering Excellent Legal Representation.
Serving Alamance and Guilford Counties in North Carolina Including