Trusted Legal Counsel
The Vernon Law Firm
 is a full service law firm located in Burlington, North Carolina. Established in 1933 by John H. Vernon Jr., it is one of the oldest law firms in Alamance County.
——
Vernon Law is a collection of experienced attorneys who focus their practices in different areas of the law. Together, Vernon Law attorneys comprise a general practice law firm capable of providing a broad range of legal services to individuals and businesses.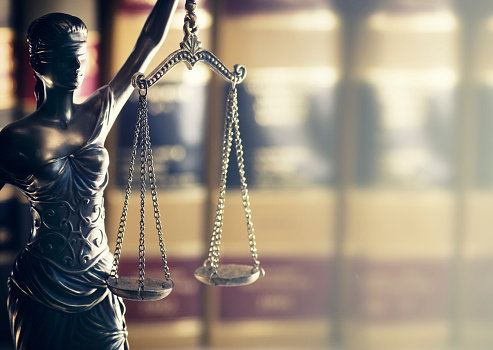 Family Law
We have a team of powerful advocates ready to meet your family law needs.
Traffic Law
Our experienced attorneys handle DWI's and traffic citations, as well as other criminal charges.
Real Estate Law
Our attorneys provide reliable and efficient residential and commercial real estate closings.
Estates & Trusts
We provide comprehensive estate planning services, from simple wills to complex trust administration.
We are here to help.
If you are in need of legal assistance in the Burlington, Graham and Greensboro North Carolina areas, please call Vernon Law at (336) 227-8851 and make an appointment to speak with one of our attorneys. We look forward to helping you with your legal needs.