Family Law
If you are looking for a skilled family law attorney in Alamance and Guilford Counties, we have a team of powerful advocates ready to meet your needs. Whether you are facing the uncertainty of separation and divorce, adopting a child or embarking on a new marriage, consult with one of our attorneys today.  We have extensive experience in the following areas:
Domestic Litigation
Domestic Litigation Appeals
Separation Agreements
Pre-nuptial Agreements and Post-nuptial Agreements
Divorce
Equitable Distribution
Child Support
Child Custody and Support
Child Support Enforcement
Alimony
Property Settlements
Restraining Orders and Domestic Violence Issues
Juvenile Petitions
Adoptions
Name Changes
Guardianships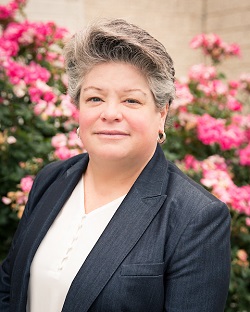 Patricia A. McAllister
Attorney and Shareholder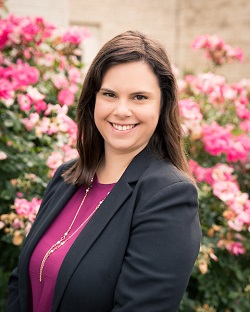 Kristen L. DelForge
Attorney
Experience
Vernon Law was established in 1933 and has been assisting clients with their legal needs in Alamance County and throughout the Burlington-Greensboro area in North Carolina for almost a century. Our attorneys are licensed to practice in a multitude of state and federal courts, and together they represent varying backgrounds and perspectives. Vernon Law attorneys have been leaders in the legal profession and in the Burlington-Greensboro North Carolina community, holding office as President of the North Carolina Bar, President of the Alamance County Bar, and Clerk of Court of Alamance County, as well as many other positions of civic and business leadership.
Commitment
At Vernon Law, we are committed to delivering excellent legal representation by providing each client with prompt and personal attention.  We are dedicated to serving the diverse Alamance and Guilford county communities, and strive to respond efficiently to their various and changing circumstances.  Whether a one-time consultation or ongoing legal counsel, Vernon Law is prepared to meet your needs.
Results
We believe that thoroughly understanding your goals is essential to achieve the results you want.  Clients of the Vernon Law firm can expect their attorneys to:
Listen to and understand their individual concerns;
Identify the issues to be addressed in achieving their objectives;
Assess the strengths and weaknesses of their case;
Provide informed and candid opinions of the available alternatives and likely obstacles;
Develop a plan of action designed to achieve their objectives; and
Pursue those objectives vigorously.
Delivering Excellent Legal Representation.
Serving Alamance County North Carolina Including