Business Law, Tax and Trademarks
 Our attorneys have spent years cultivating relationships with Alamance County businesses acting as outside general counsel and advising business leaders on structuring entities, tax planning, negotiating, drafting and administrating contracts, as well as orchestrating mergers, acquisitions, reorganizations, liquidations, asset purchases and dissolutions.  Whether your business is publicly traded, privately owned or a closely held family company, we have the resources and experience to provide strategic planning and support for your growth and development.
Whether you need strategic tax planning for an anticipated deal, or to address an existing problem with the Internal Revenue Service (IRS) or NC Department of Revenue (NCDOR), our attorneys are prepared to provide the guidance and representation you need.  We frequently consult with clients to ensure that upcoming transactions are structured appropriately to provide our clients with advantageous tax results.  Likewise, we have considerable experience representing clients before the IRS and NCDOR when amounts are already due.
Trademarks are important intellectual property assets for a business – allowing them to protect their name, their logo and even their slogan.  We are proud to be one of the few firms in Alamance County able to offer trademark representation before the United States Patent and Trademark Office and the North Carolina Secretary of State.  We can represent you throughout the trademark process – from initial searches, through filings, office actions, registration and post-registration renewals.
 Our services include: 
Formations (corporations/partnerships/LLCs)
Contract drafting/review/negotiations
Mergers/acquisitions/divestitures
Restructuring
Private Placement documentation
General Business representation
Tax Guidance and representation
Trademark filing and representation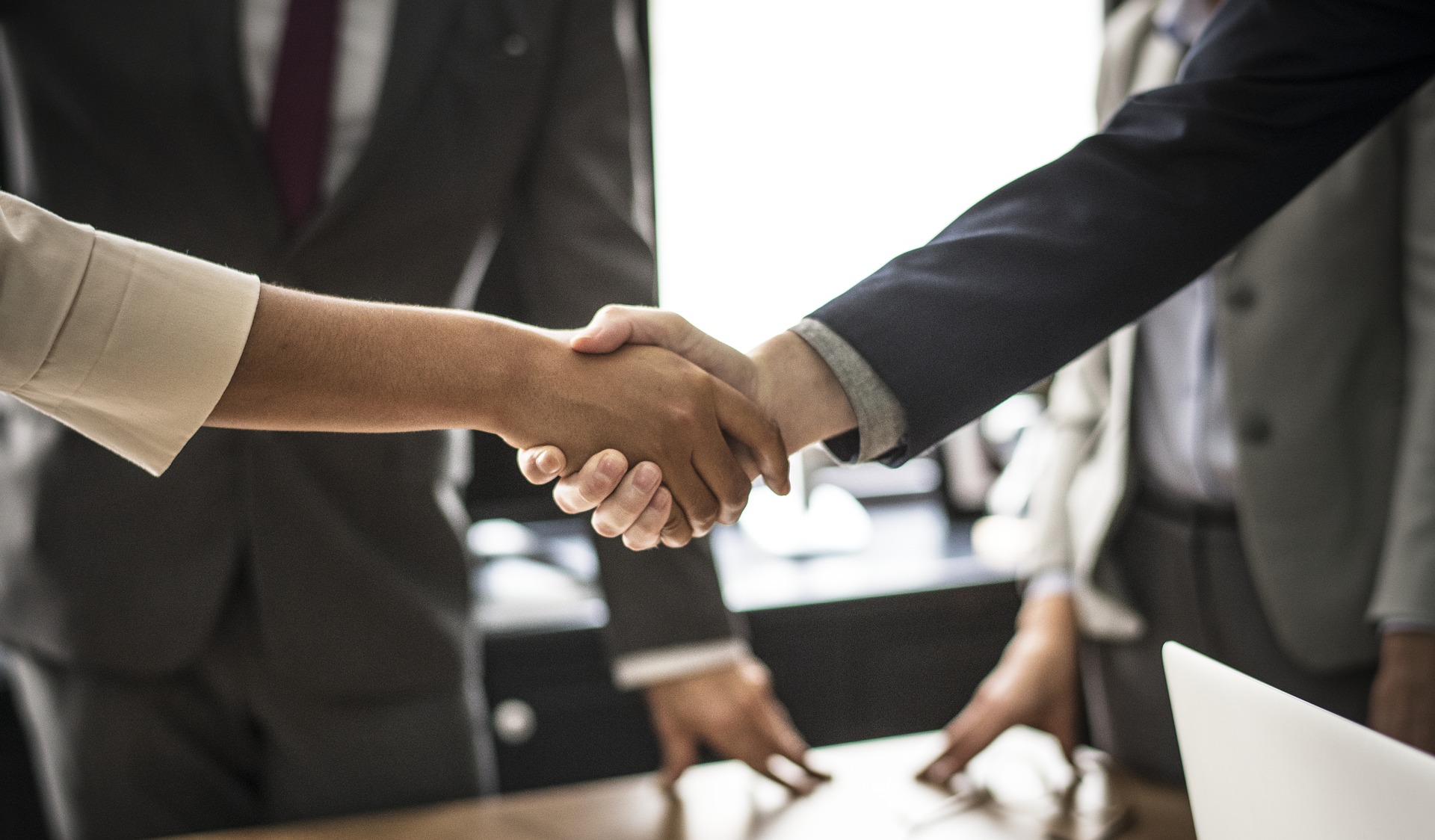 EXPERIENCE. COMMITMENT. RESULTS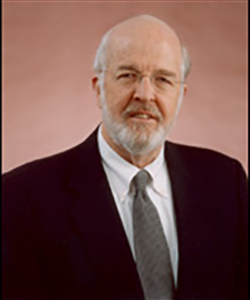 John H. Vernon, III
Shareholder and Principal
Benjamin D. Overby
Shareholder and Principal
Ryan D. Moffitt
Associate Attorney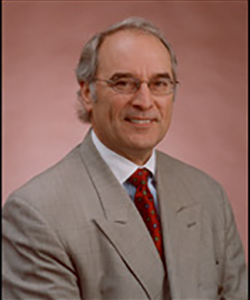 E. Lawson Brown, Jr.
Shareholder and Principal
Linda M. Malone
Shareholder and Principal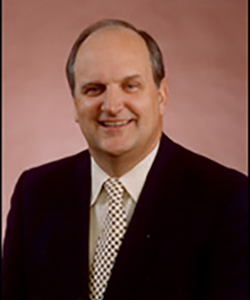 Mark A. Jones
Shareholder and Principal